HOT SHOTS 2021 REGISTRATION COUNTDOWN TIMER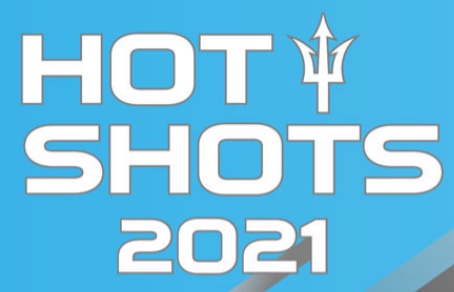 Milé střelkyně, milí střelci, vítejte na...
Your HOT SHOTS 2021 realization team.
Realization team of IPSC match HOT SHOTS 2021.
We are very grateful for all people who worked hard on the realization this project in the CZECH Republic.
(c) ALSA PRO TEAM, code by Jesus.
WHO IS ONLINE
We have 29 guests and no members online