3.CZECH SUPERLEAGUE
NEDĚLE, 10. ŘÍJEN 2021
Region: Czech Republic
Match type: Handgun
Level: III.
Number of stages: 12
Entry Fee: 1300,- CZK / 60€
Range Master:
Match Director: Martin Novotný (CZE)
Tel.: +420 608886222
Email: ipsc.apt@gmail.com
PAYMENT & INFO
3. Czech SuperLeague
New date: 10.10. 2021
REGISTRATION STARTS :  1.9.2021 - 20:00h
IPSC Shooting Match level 3 (12 stages)

PAYMENT:
Account no:2700740260 / 2010
Amount: 1300 CZK
Owner: ALSA PRO TEAM, z. s.
IBAN: CZ2620100000002700740260
BIC: FIOBCZPPXXX
Variable symbol: Your starting number from the registration process

All shooters receive QR codes in the email after registration for easy payment.


TOTAL REGISTERED SHOOTERS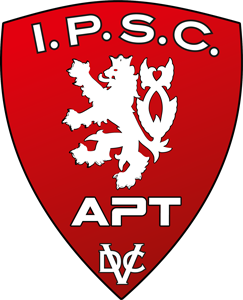 Your match realization team.
Realization team ALSA PRO TEAM of IPSC match.
We are very grateful for all people who worked hard on the realization this project in the CZECH Republic.
(c) ALSA PRO TEAM, code by Jesus.
WHO IS ONLINE
We have 74 guests and no members online